THIS SUNDAY!
Our February Club Meeting is Sunday, February 26th at Professor Pete Decorum Emporium.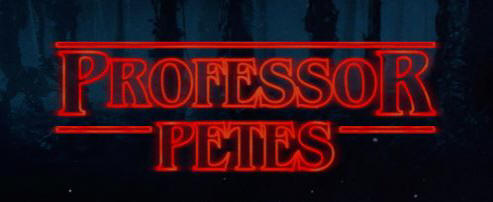 A members club that is dedicated to the lost art of conversation and manners.
We have a wonderful venue where you can relax, work, and enjoy great camaraderie.

3815 Eastside Avenue, Dallas
Members and guests are encouraged to arrive early to socialize, meet new members and guests and look over the different assortment of antique and modern bikes. This usually occurs between 12pm and 1pm with the formal meeting starting at 2pm.
BYOB, Peter will have coffee and English tea with condiments.
Etiquette expert William Hanson reveals how to behave while enjoying a traditional English afternoon tea.
1) Don't stick your little finger out, always put milk in second and NEVER serve cupcakes.
2) Milk should be added after the tea is poured and stirred back and forth.
3) Scone should be pronounced 'skon' or you'll be exposed as a fraud.
He also says cupcakes have no place in the traditional afternoon tea.
It should not be confused with high tea - he says that is for servants.