The Wild West Ride To & From the 2016 INOA Rallye
The "Wild West Ride" was a ride to and from the 2016 INOA Rallye in Quincy, CA. On Saturday, July 10th, Club President Richard Asprey, Rallye Chairman Dennis Tackett and Club Treasurer Michael Mediterraneo along with Chris Parry and Ben D'Avanza flew to Los Angles where they met up with Alton Gillespie who trailered their vintage Brit bikes there. On Sunday, they joined the Southern California Norton Owners Club and rode their antique bikes to Quincy for the INOA Rallye. After spending two days there they got on their modern bikes that were trailered to Quincy by Dave Lyles and took six days to ride home. Clay Walley met up with them in Ouray, CO for the rest of the ride home. Chris Parry's photos & a few videos can be found by clicking here.

On Wednesday July 13th, they departed the INOA Rallye in Quincy, CA and ended up in Richfield, UT. That's a total of 669 miles.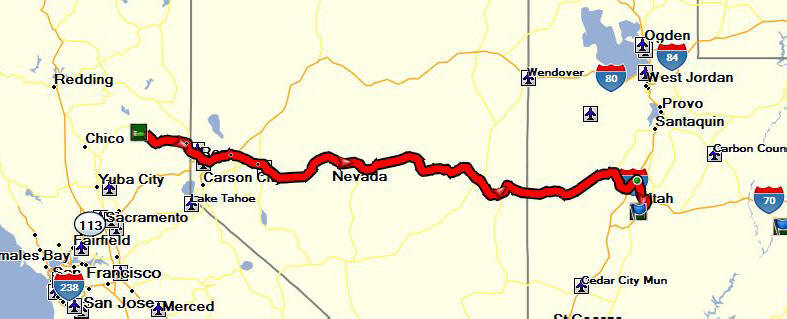 Thursday, July 14th, they left Richfield, UT and ended up in Moab, UT. That's a total of 520 miles.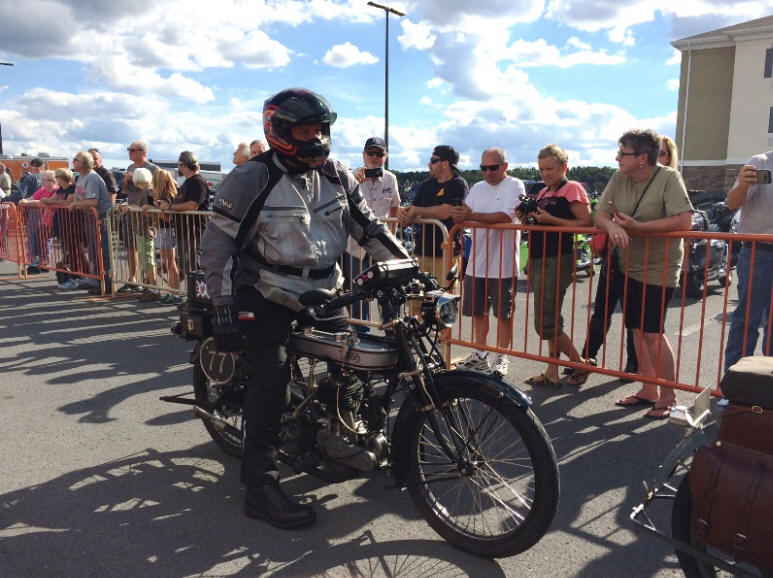 Friday, July 15th, they rode in and around the Moab area riding about 150 miles.
Saturday, July 16th, they rode from Moab to Ouray, CO. A short ride of only 150 miles.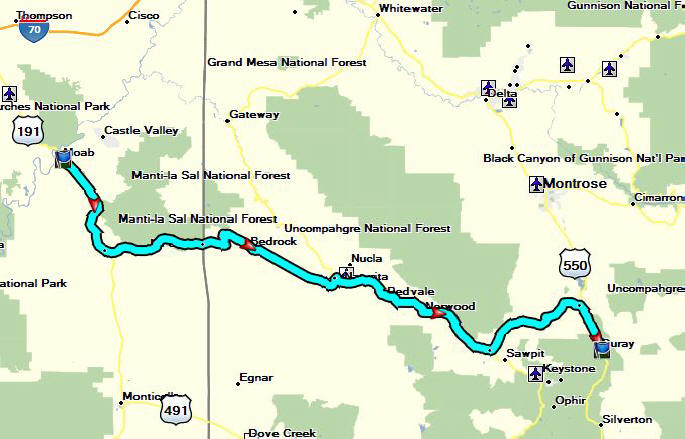 On Sunday July 17th, they rode from Ouray to Tucumcari, NM. A ride of 490 miles.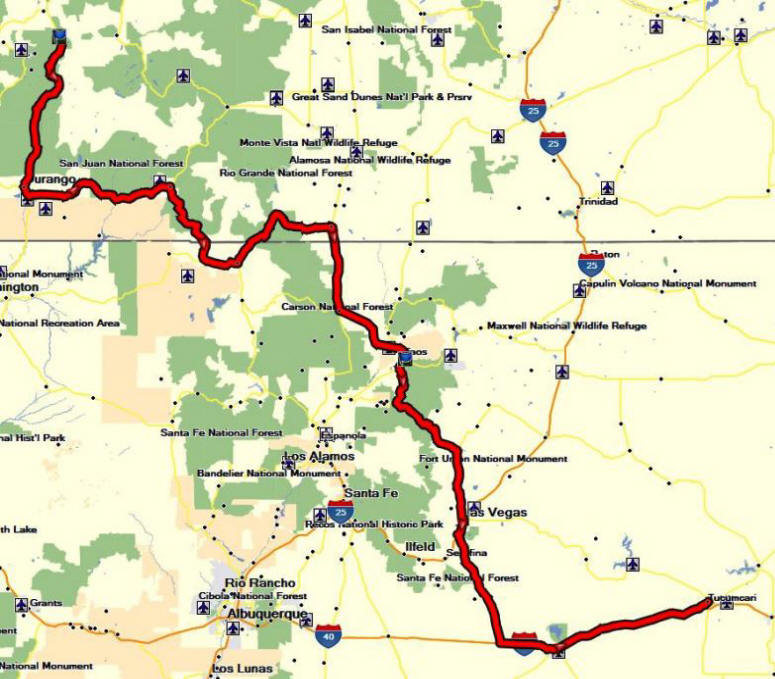 On Monday, July 18th, they rode home from Tucumcari. That's a total of 456 miles.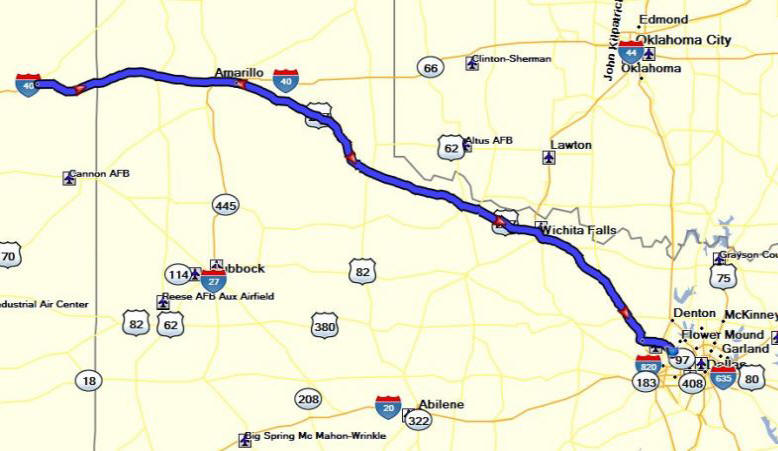 Copyright © 2000 NTNOA All rights reserved.
Revised: January 05, 2018.