Our April Club Meeting was
Saturday, 30 April at 2:00 PM at RPM Cycle
as part of their Annual Open House & Swap Meet.
---

The weather was a little cool in the morning but couldn't have been better later in the day for an Open House and Swap Meet. RPM Cycle offered a free Triumph T-shirt to anyone brave enough to ride the "Rocket Three". Our Rally Chairman, Dennis Tackett worked his tail off cooking over 50 hamburgers and hot dogs which didn't last long. More junk highly valuable, elusive and otherwise unobtainable merchandise changed hands than poker chips in Vegas. The club had a very good turnout with over 20 members in attendance. All-in-all a very successful and enjoyable day.

The meeting was called to order by our President, Clay Walley. Clay announced two changes to our club officer positions. Vice President Clint Null is moving to Virginia. Dave Edinger stepped up to fill that void. Also, Phil Dansby (aka Capt. Commando) has vacated his post as our Newsletter Editor and Dean Baker has volunteer to take over that position.

The location for our May meeting is being finalized. It will be Sunday, 22 May to avoid conflicting with the Memorial Day weekend.

Clay held a short Executive Meeting prior to the general membership meeting to discuss our up coming Lake O' the Pines Rally, door prizes for the New Ulm Rally, and making the club's newsletter available on the website for those who have internet access. It was agreed that the club should purchase Adobe Acrobat for the newsletter and $100 worth of merchandise from RPM Cycle for the New Ulm Rallye.

Clay kept the meeting short and on track. He released us early to continue spending our money on more junk stuff.

---
RPM Cycle
2575 Southwell
Suite 101
Dallas, TX 75229
(972) 620-3883
Fax (972) 620-3918
rpmcycle@attglobal.net
To get to RPM Cycle exit Walnut Hill off of I-35E and go East 3 blocks to Shady Trail. Turn left, go 2 blocks to the stop sign, and look for RPM Cycle on the NW corner.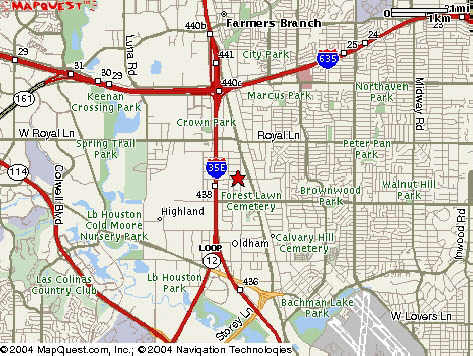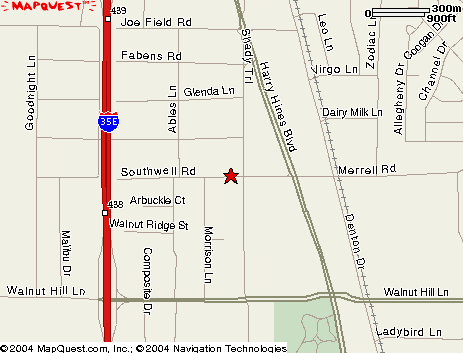 ---
Copyright © 2000 NTNOA All rights reserved.
Revised: January 29, 2008 .