Our August Club Meeting wass Sunday, 26 August at 2:00 PM
at Perry's Motorcycles and Sidecars (PMS)
816 S. Sylvania, Ft. Worth, TX, 817-429-9922.
The weather was just about perfect and the club was well represented. As a special treat Perry gave many a tour of his private museum.
Perry's Motorcycles was previously a BMW motorcycle dealer for 30 years. Currently, Perry's is an authorized MZ motorcycle dealer and a Royal Enfield dealer. Perry can help you with parts and service on all types of European bikes. They specialize in the restoration of most European motorcycles and sidecars. They sell most brands of sidecars and install sidecars on all makes. Perry has developed special handling kits and mounting hardware for sidecar installation. They also have an ever changing inventory of motorcycles for sale and many used parts for BMW motorcycles.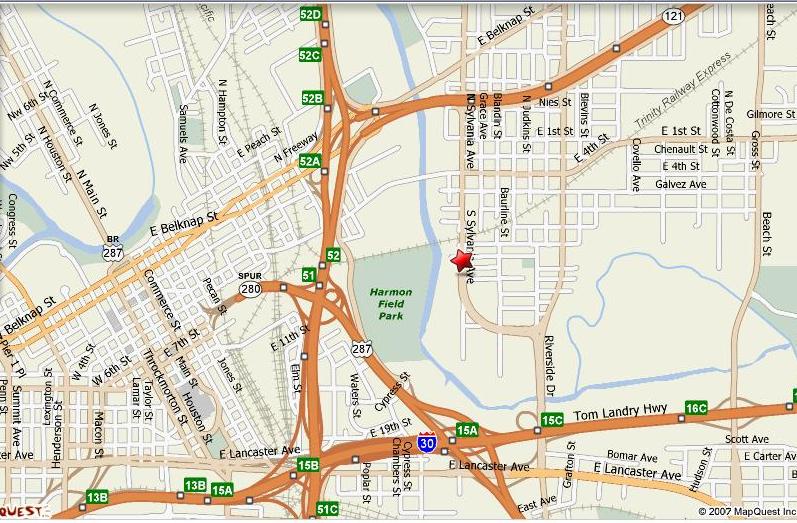 ---
Copyright © 2000 NTNOA All rights reserved.
Revised: January 29, 2008 .