The August Club Meeting was Sunday, 31 August '08 at 2:00 PM at Moto Liberty

As seen from the photo courtesy of Dean Baker, the club had a good turn-out with more than 20 members riding to the meeting, many on their vintage bikes. Most members and guests showed up early to take advantage of Audrey's hospitality and her generous club member discount. Even president for life, Clay Walley purchased a new Arai helmet and he didn't need a wife's approval.

Clay called the meeting to order at 2 PM. Ryan Ambrose, the club's sponsored AHRMA racer who races a 750cc Triumph T-140 in the 750 Sportsman class is currently the points leader in the series. Ryan briefed the members on his recent results. Ryan won his last two races at Mid-Ohio during AMA's Vintage Motorcycle Days. Ryan's next race is at Sandia Motorsports Park, Albuquerque, NM on 13-14 September. Dennis Tackett made a motion to donate $500 to Ryan's racing expenses. The motion was seconded by Steve Ledbetter and passed unanimously.

Dean Baker went over the rules for this year's Lake O' the Pines Rolling Concours event which will start immediately after voting for the Bike Show. Click here for more details. Dean also requested volunteers for help out with manning the check-in booth and driving the chase vehicle along with other important responsibilities and duties.

Jake Hendricks mentioned the upcoming Denton Autos Extravaganza on 13 September. Jake encouraged members to bring their vintage bikes and enter them in the show. There is a $500 cash prize for best of show winners in the car and motorcycle classes.

Phil Dansby announced the official international book launch of "The Fine Art of the Motorcycle Engine: The Story of the Up-N-Smoke Engine Project" by club member Dan Peirce on 14 September, 2 - 4 PM at Up-N-Smoke BBQ House. Complimentary wine and cheese will be served. There will be prints of the UNS Engine Project on display. Dan has requested we bring our vintage bikes for display, weather permitting. With any luck, books will be available for purchase since the boat (ship for you Navy folks) bringing them to the US is schedule to dock only days before the launch.
The next meeting is Sunday, 21 September at 2:00 PM at the secret residence of Captain Commando. This would be an excellent time to renew your membership if you haven't already (all renewals are due in August) and to pre-register for the Lake O' the Pines Rallye.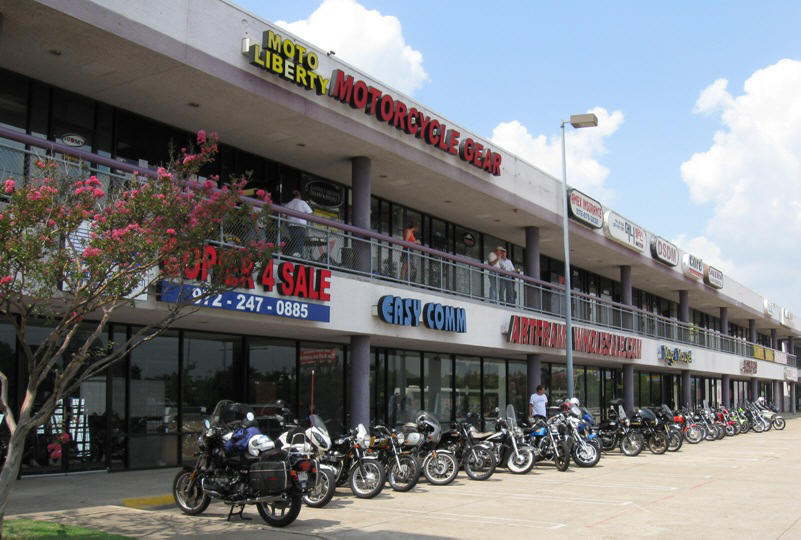 ---
Copyright © 2000 NTNOA All rights reserved.
Revised: November 30, 2010 .