Our July Club Meeting was
Saturday, 22 July at 2:00 PM at RPM Cycle
as part of Keith Martin's Annual Open House & Swap Meet.
---

To get to RPM Cycle exit Walnut Hill off of I-35E and go East 3 blocks to Shady Trail. Turn left, go 2 blocks to the stop sign, and look for RPM Cycle on the NW corner.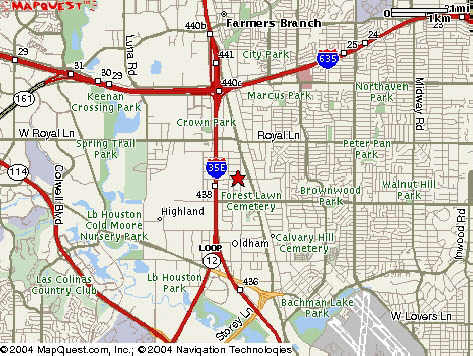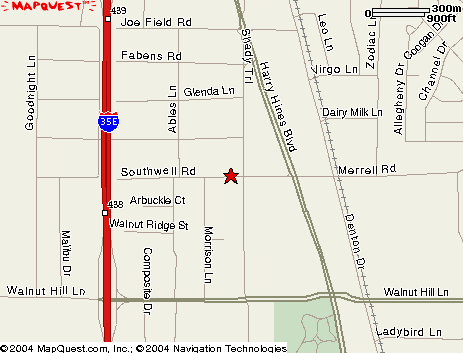 ---
Copyright © 2000 NTNOA All rights reserved.
Revised: January 29, 2008 .