Lucas, the Prince of Darkness!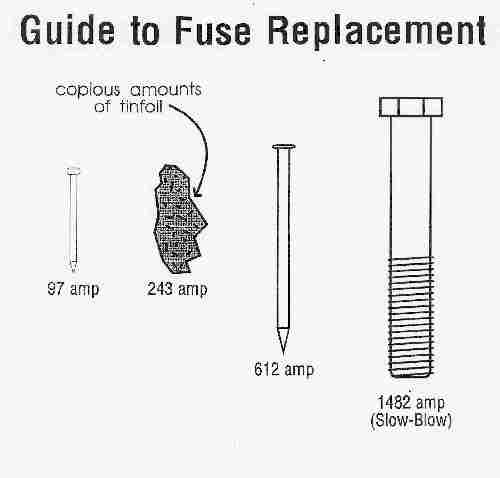 The Lucas motto: "Get home before dark."

Lucas is the patent holder for the short circuit.

Lucas - Inventor of the first intermittent wiper.

Lucas - Inventor of the self-dimming headlamp.

The three position Lucas switch - Dim, Flicker and Off.

The Original Anti-Theft Device - Lucas Electrics.

Not many people know that Lucas attempted to market a computer. Why did they stop? They could not find a way to get it to leak oil!

Recommended procedure before taking on a repair of Lucas equipment: Check the position of the stars, kill a chicken and walk three times clockwise around your car chanting:" Oh mighty Prince of Darkness protect your unworthy servant.."
Copyright © 2000 NTNOA All rights reserved.
Revised: January 29, 2008 .