The March Club Meeting was at Storm's Cycle Center on Sunday, March 30th, 2014
The weather was great for a ride and all but a very few rode to the meeting. There were many vintage Triumphs in the parking lot but not even one Norton!. Unluckily there was a '79 Bonneville that would not make it home in one piece, just ask Chris. Evidently doing the Ton while two-up for extended periods invites holeing a piston.

Clay Walley started the meeting listing all of the upcoming events. The first of which is out next club meeting only two weeks away on Sunday, April 13th at Phil Craine's Harley Dog Saloon at Hicks field. This is usually one of our best attended meetings of the year. The meeting was moved up because most of our club officers will be on an extended hill country ride through Big Bend starting on the last Saturday in April. For more information on that extended ride contact Dennis Tackett at dennis@ntnoa.org.

Unfortunately there is another conflict the last Sunday of April with the All British & European Car Day at White Rock Lake. Luckily Wendy & Dave Griffiths volunteered to head up a committee to represent the NTNOA and sell Raffle Bike tickets.

Two weeks after our April meeting is our Annual Spring Hill Country Ride centered in and around Leakey, TX. Most members have already coordinated with Mike Mediterraneo for room accommodations. If you don't have a room and would like to attend contact Mike at mike@ntnoa.org.

Clay complimented Randy Bauer on the great work he did with the Bike Show at the Rockers vs Mods rally at Lee Harvey's on Saturday. Mark Marcom transported the bike to and from Lee Harvey's. Clay, Wendy, Zoe, Mike Mediterraneo and Chris Parry helped out selling Raffle Bike tickets.

Dennis Tackett briefed us on Ryan's high-side during his last race which was the result of a cold tire due to a malfunctioning tire warmer. Ryan should be well enough to race the next race in four weeks. Dennis passed a hat in support of Ryan's racing.

After the meeting was adjourned Ronnie and Ken Storm talked about their experiences as a Norton dealership. Ken worked at the Norton factory as the Parts Manager from 1972 until they went out of business.
Doc Storm


Doc surrounded by his two sons,
Ronnie on the left & Kenneth on the right.



Photos taken at Up N Smoke BBQ at the 2006 Christmas Dinner Party courtesy of Jake Hendricks.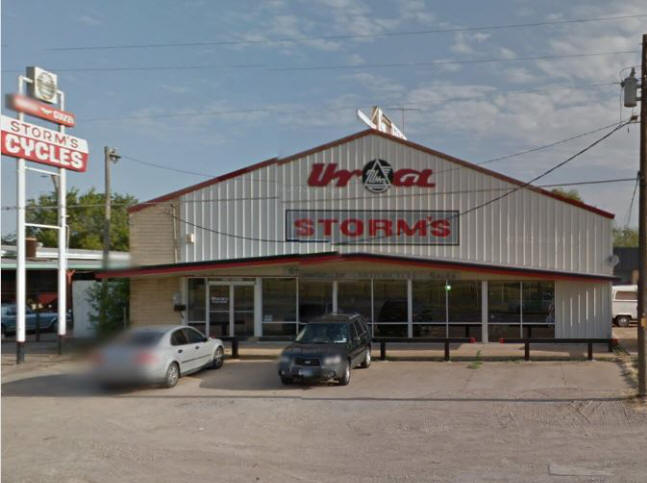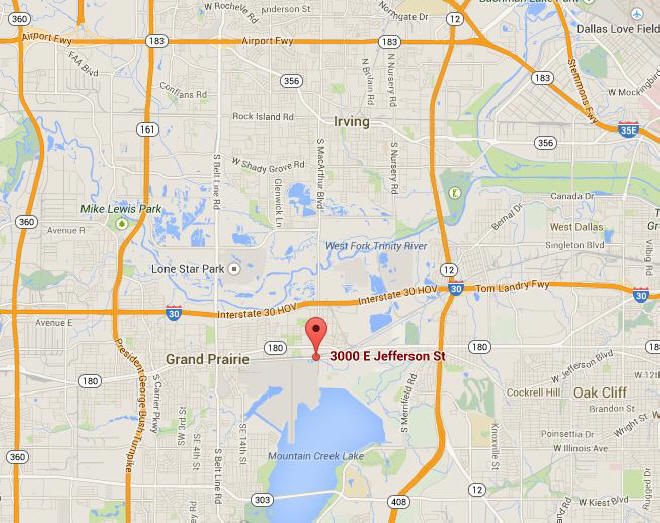 ---
Copyright © 2000 NTNOA All rights reserved.
Revised: January 05, 2018 .