The NTNOA's November Club Meeting
was Sunday, 30 November at 2:00 PM at
Pappa's BBQ again. It was originally planned to
be at RPM Cycle's new location but it is not ready yet.
2231 W Northwest Hwy, Dallas, TX
214-956-9038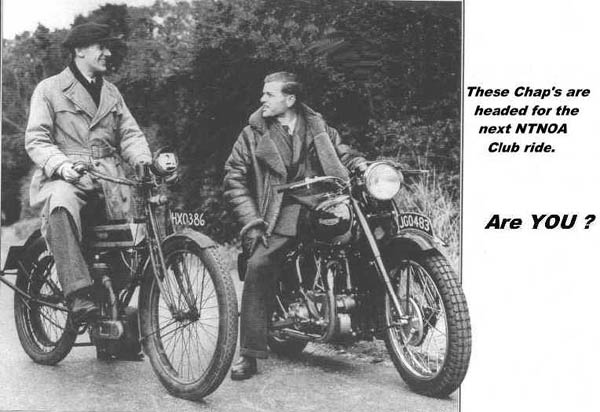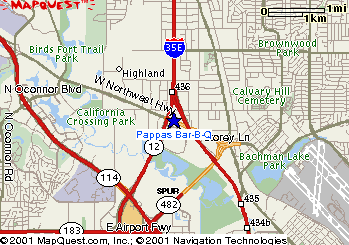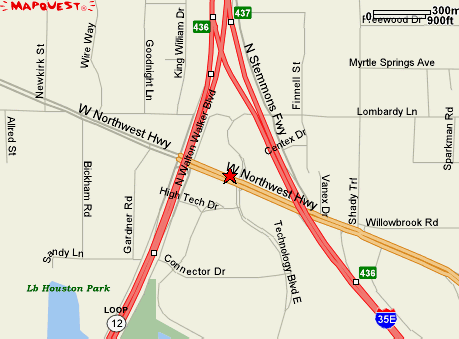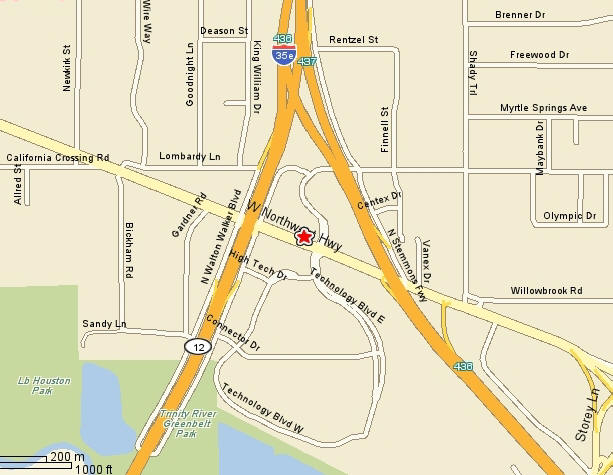 ---
Copyright © 2000 NTNOA All rights reserved.
Revised: December 03, 2008 .