Our 2010 October Club Meeting was on Halloween,
at Up N' Smoke in conjunction with their Car & Bike Show with special emphasis on the Italian Marque.
Paul Valentine's photos
The weather was just about perfect and maybe the last of the 80 degree days we'll see for awhile. Many of the cars and bikes in the show were spectacular, especially the Italian built machines. All but two were motorcycles. Tony and Martha Lewis, owners of EuroSport Cycle entered a few of their personal Italian stock including Martha's beautiful Bimota DB6 Delirio.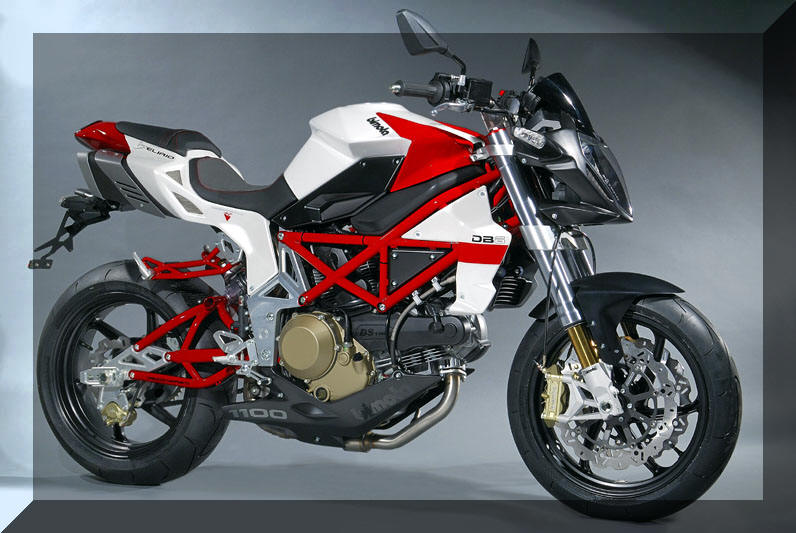 Members bikes in the Italian show included Clay Walley's Ducati S4RS Monster. Word has it that Clay spent most of Saturday cleaning its white wheels for the show.
Wow, they are white - not that there's anything wrong with that.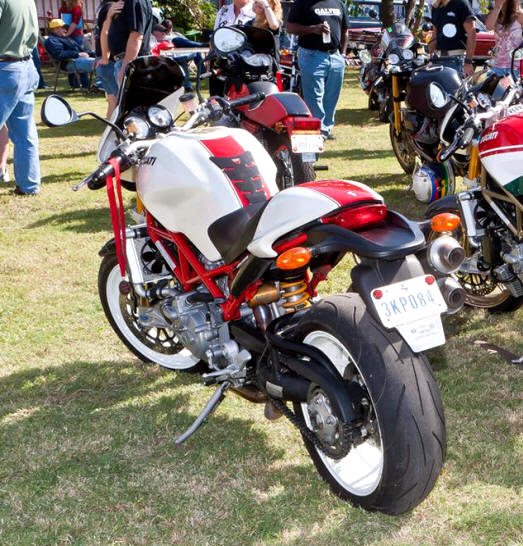 Phil Dansby brought three - his '79 Ducati 900 SS, Benelli 900 sei, and his yellow Moto Guzzi Daytona. George Tuttle brought his MV Agusta F4 out of retirement which won a very nice trophy.

Members who rode in and displayed their vintage bikes in the general bike show included Mike Vance with his '46 Indian Chief and Steve Ledbetter with his '75 MKIII Norton Commando.

Our president, Chris Parry was in the process of moving into their new house in Grapevine and arrived late for the meeting. Our VP Randy Bauer ran the show.

Paul Valentine mentioned that the Clark Gardens Botanical Park in Weatherford is putting on a Spring Festival at the end of March which includes a Classic Car Show Sponsored by the Faith Covenant Church. Next year they would also like to have a Classic Motorcycle Show either Saturday in combination with the Car Show or by itself on Sunday. More information to follow.

Richard Asprey, our Rallye Chairman and Bruce Jones, the club's Volunteer of the Year recipient along with Richard's youngest son Harry setup a club booth across from the Italian show. Bruce sold raffle bike tickets, 2010 rallye t-shirts and club hats along with collecting membership dues. Richard acquired a very nice 1970 Norton Commando 750 S for the club's 2011 LOP raffle bike for $4,500. Richard proposed an arrangement where the club would pay for any additional costs associated with the bike and he would be reimbursed the $4,500 via raffle bike ticket sales. The club unanimously voted in favor of the proposal. Tickets are $5.00 each or, 5 tickets for $20.00 or, 10 tickets for $35.00 and a club t-shirt while stock lasts.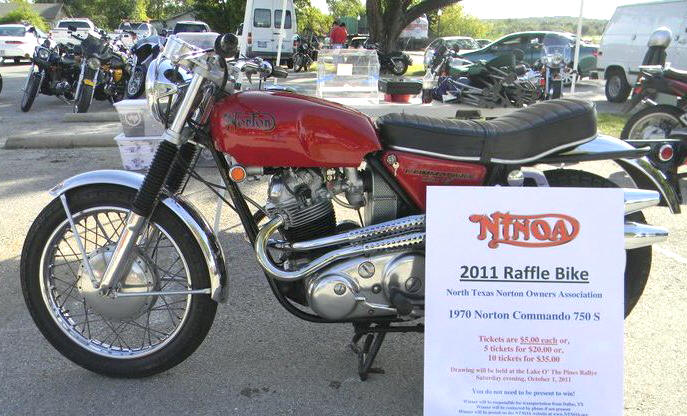 Many thanks to Dave Lyles for spending a week with the bike doing his magic. Dave touched up the scratches on the tank and side panels and spent hours polishing the rest of the bike. The bike looks great thanks to Dave.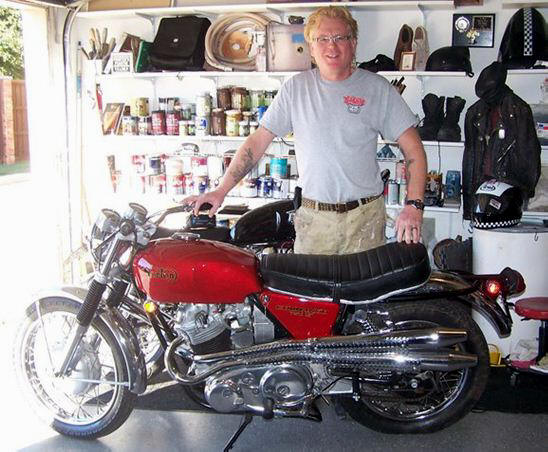 ---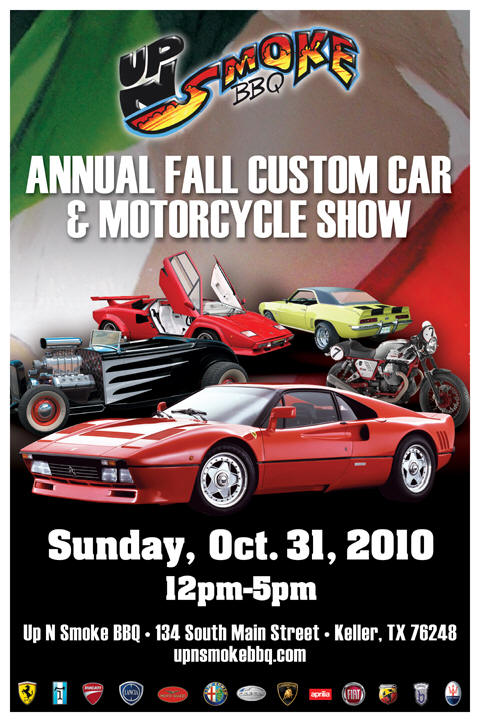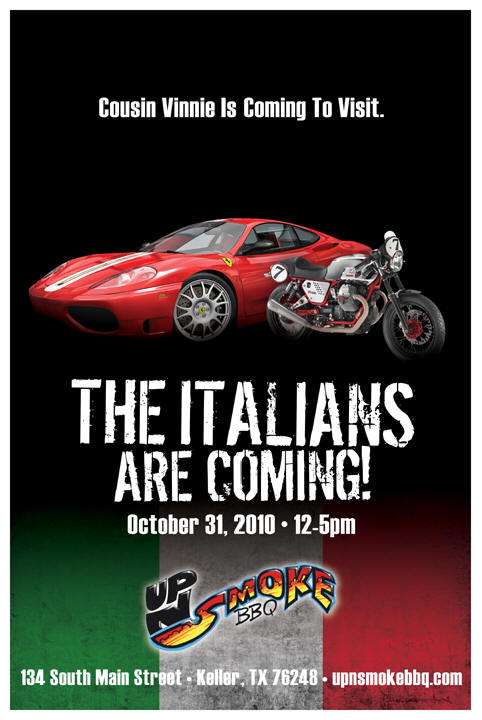 ---
Copyright © 2000 NTNOA All rights reserved.
Revised: January 05, 2018 .