October 2012 Club Meeting
Our Oct. meeting was held at Pappas Bar-B-Q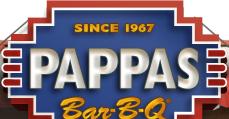 After the meeting there was a group ride led by Randy Bauer to Moto Liberty for the Grand Opening of their new location.
"I want thank everybody who came to the meeting. Chris for volunteering me to be the ride captain and especially Bobby Vaughan, Paul Fielder-White, and Michael Brown who were the road blockers at all the lights. It made the ride great. Your VP Randy Bauer."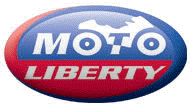 It was a most beautiful day and many members and guests rode and arrived early to have lunch and enjoy the camaraderie. Chris Parry started the meeting precisely on time at 2PM. Chris announced that there would be an Executive Meeting to critique the Lake O' the Pines Rallye sometime in November. The meeting will be open to all active members IAW paragraph 7 of the Bylaws.
Randy Bauer is once again heading up our display at the International Motorcycle Show at the Dallas Convention Center from 9 to 11 November.
Randy is looking for volunteers to show their classic or vintage bike. He's looking for bikes that have not been in the show in the last two years. We are also looking for volunteers who could transport a vintage bike to and from the show. Those who volunteer will get a pass to the show which will allow them to enter as many times as they like.

Dennis Tackett recapped Ryan's racing for the season. In short, Ryan won the Championship for the seven classes in which he competed. Ryan is looking for new challenges next year.

The club's Christmas Dinner Party will be Saturday, 15 December. It will be
at the Spirit Grille in Irving! Electronic invites will be sent out shortly. Make sure the club has your current email address. You can check it by clicking here. (club's generic username and password required)

Our November meeting will be at The Old Bike Shop in Dallas. It will be held on 2 December to avoid conflicting with Thanksgiving.
Jake Hendricks & his Triumph at the Oct. Meeting. Photo courtesy of Paul Valentine.
This was Jake's first outing on his bike since his recovery. Click to enlarge.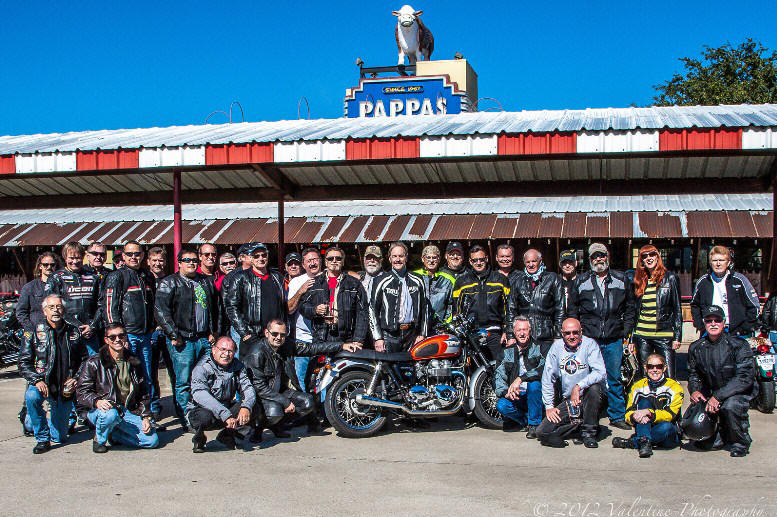 Click here for Paul's photo album of the Oct. Meeting.
---
Copyright © 2000 NTNOA All rights reserved.
Revised: January 05, 2018 .