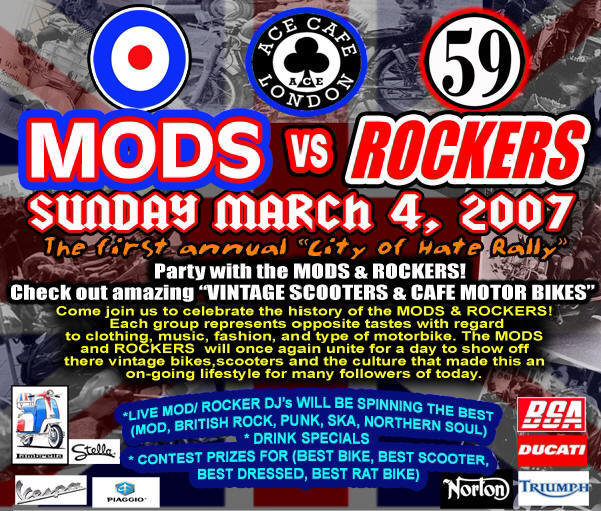 About 15 club members met at
Pugsley's Library for a group ride to the Mods v Rockers Rally. Dennis Tackett led the group to Ducati Dallas where we joined up with the 59 Club and then rode on to the Dubliner Irish Pub.
Thanks to Michael Fairchild for the following photos below. That's Michael on his TR-6.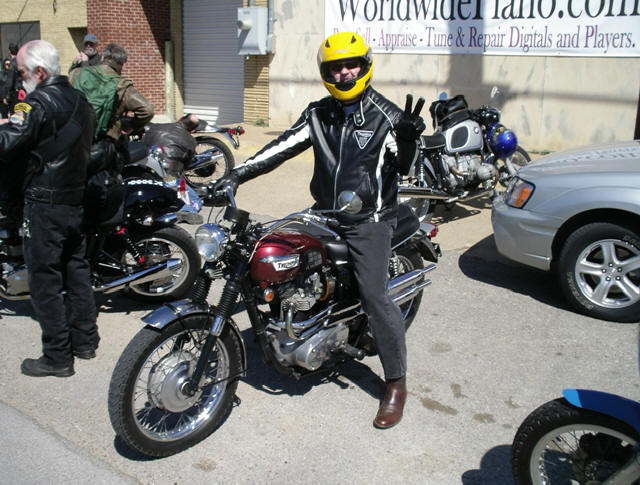 Click on photo to enlarge.
---
Jake Hendricks took the following photos.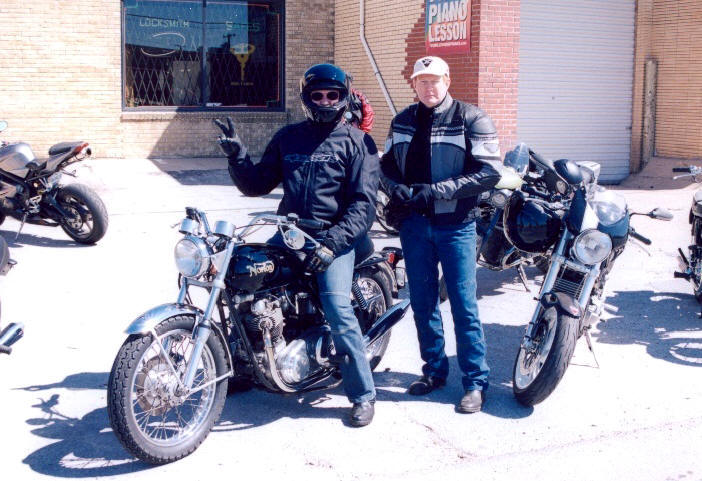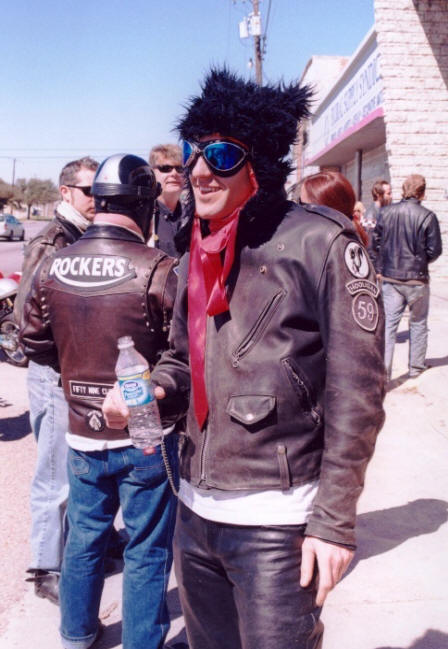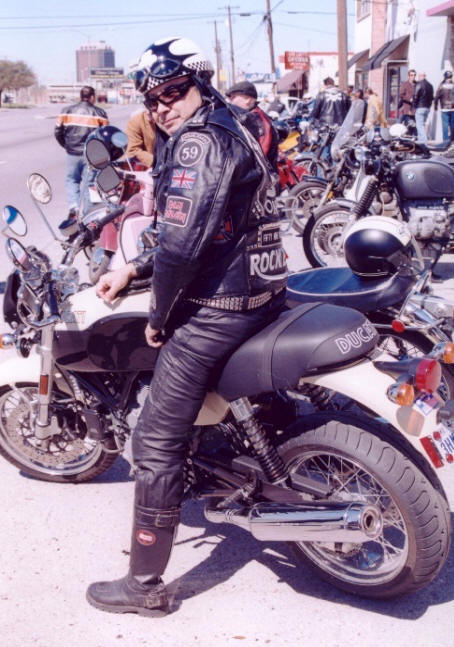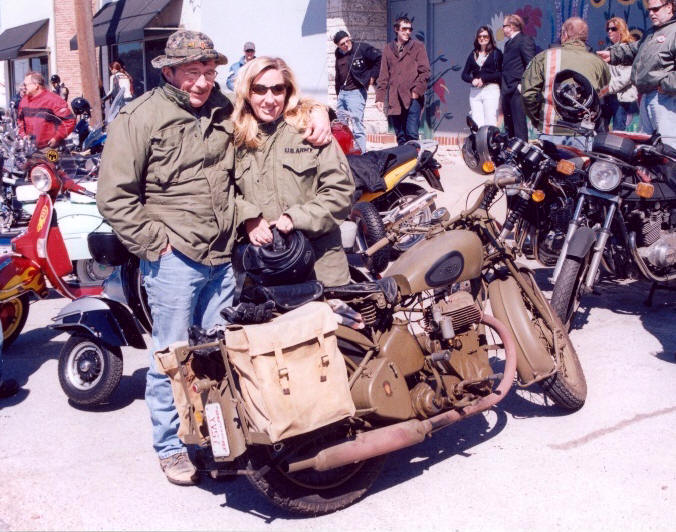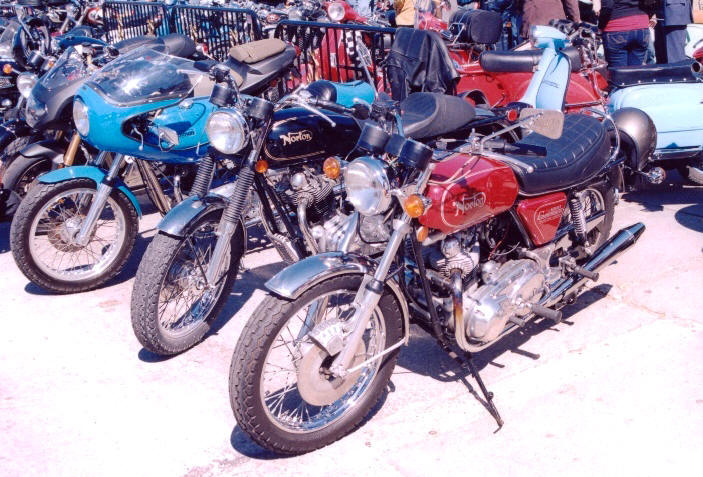 ---
Where:
The Dubliner
2818 Greenville Ave
Dallas, TX 75206
United States
View Map
Captain Commando was awarded one of two trophies presented during the Mods v Rockers Rally.
Here it is on the seat of his Triumph Rickmann.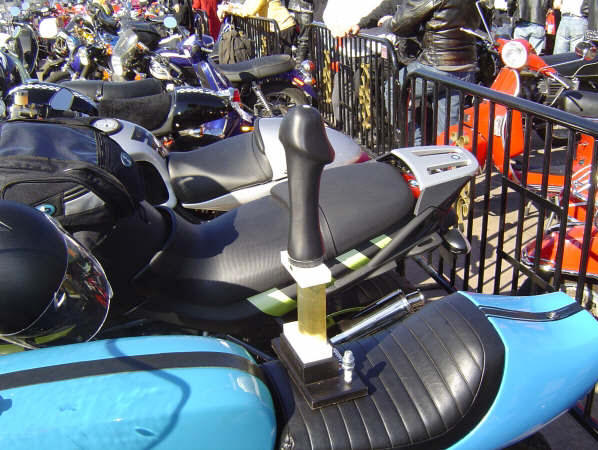 ---
Copyright © 2000 NTNOA All rights reserved.
Revised: January 29, 2008.