Our August Club Meeting was
Sunday, 27 August at 2:00 PM at
Moto Liberty
---


Audrey invited us back to her motorcycle accessory and apparel superstore. This was her fifth time hosting an NTNOA club meeting. She has always gone above and beyond to make us feel welcome.

---
Moto Liberty is a retail store specializing in motorcycle riding gear. Rated first in Texas by Ride Texas magazine. They stock many different brands. Top of the line gear includes: Dainese, Vanson, RS Taichi, Sidi Boots, and Arai. They compare the features of different motorcycle gear and help you find the perfect motorcycle apparel the first time. Call them to speak with a sales professional instead of shopping for your motorcycle gear online. They can help you get your purchase right the first time.
11441 N. Stemmons Fwy
Suite 201
Dallas, Texas 75229

TEL: (972) 243-5995 | (972) 243-7078
1-800-214-RACE
FAX: (972) 243-6878
staff@motoliberty.com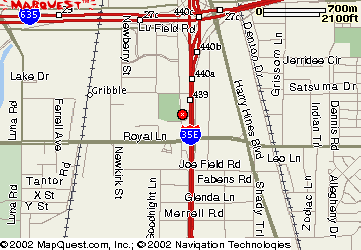 ---
Copyright © 2000 NTNOA All rights reserved.
Revised: January 29, 2008 .