Calling All Vintage British and European Motorcycle Enthusiasts!
[Site Map] [Event Calendar]

[Raffle Bike Tickets] May 20 - [Classifieds]
---
Our May Club Meeting is this Sunday, May 26 at Pappas Bar-B-Q.
There will be a club ride after the meeting from Pappas Bar-B-Q to the British Bike Burnup.
* NOTICE: Although the formal meeting starts at 2pm members and guests are encouraged to arrive at least an hour early to socialize and look over the different assortment of antique and modern bikes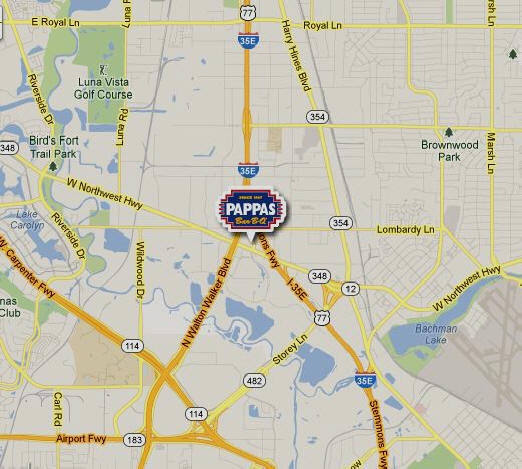 ---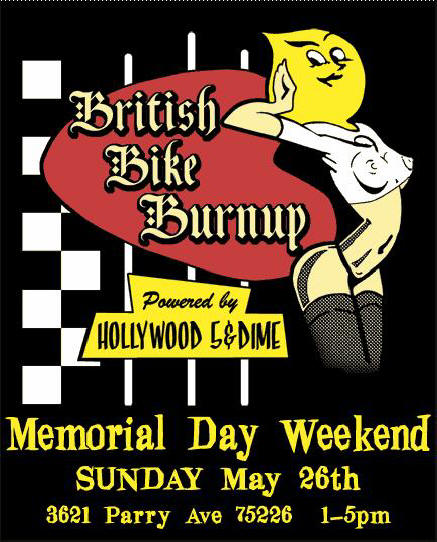 ---
Renew your membership by clicking here
Sponsor a new member by clicking here
Become a Member Now and Enjoy Extended Membership!


New Members who join and pay full dues NOW will not have to renew until August 2014!

The easiest and fastest way to join or renew is online by clicking here. You only need a Credit Card or a PayPal account. You may also join by mailing in the application form which can be found by clicking here.
---