Many thanks to Phil for hosting our meeting.
Due to the last Sunday in March being Easter Sunday the date for our next meeting was changed to the following Sunday, April 7th.

As usual for our meetings at the Harley Dog Saloon attendance was well above average with most riding to the event. Also as usual Phil provided plenty of cold liquid beverages for all to enjoy.
Phil was awarded The Wright Brothers "Master Pilot" Award by the FAA for 50 years of incident free flying.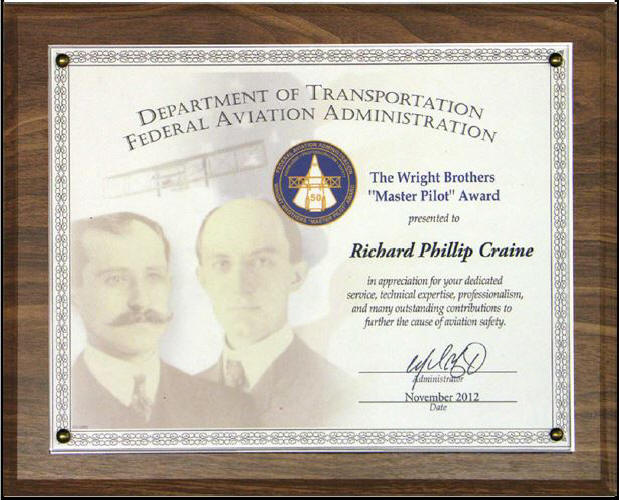 View Larger Map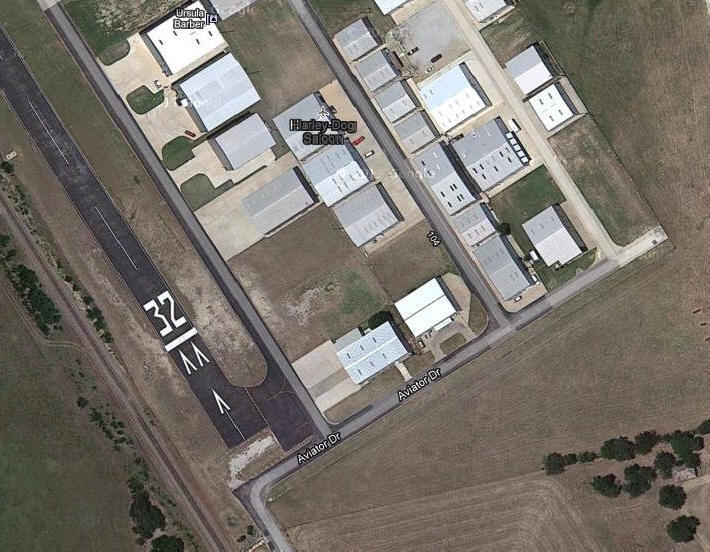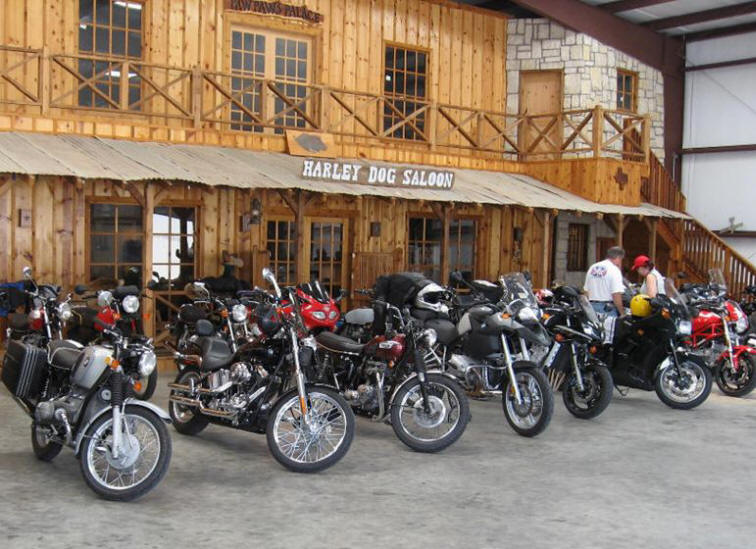 ---
Copyright © 2000 NTNOA All rights reserved.
Revised: January 05, 2018 .