Norm Blumenberg
1951 - 2012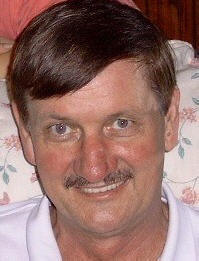 Norm fought a long, hard battle since his accident on October 5th during the Lake O' the Pines Rallye. Finally after four months of intensive care his body finally decided to shut down yesterday at 7:20AM, February 6th. Norm is now in a better place.

While riding his Yamaha FZ1 around Lake O' the Pines on Friday afternoon, October 5th a deer ran out in front of him on TX 729. Norm was originally taken to Good Shepherd Medical Center in Marshall, TX and then to their larger facility, the Good Shepherd Medical Center in Longview, TX. Norm suffered substantial injuries. His daughter Amanda has been by his side from the outset. She was instrumental is keeping Norm as comfortable as possible right to the end. Our thoughts and prayers go out to Amanda and her family.

Norm's Obituary

Norman E. Blumenberg, 61 of Carrollton, TX, formerly of Cape Girardeau, Missouri passed away February 6, 2013 due to complications from his motorcycle accident in October 2012.

He is survived by his daughter, Amanda Blumenberg; stepson from previous marriage Ricky Nanna; two brothers, Albert and Alvin Blumenberg; one sister, Letitia Kay Blumenberg; four nieces and two nephews.

He was preceded in death by his parents Wesley Blumenberg and Eloise Woods Blumenberg.

A time for gathering will be held on Saturday, February 16, 2013 at Ford & Sons Mt. Auburn Funeral Home, 1001 N. Mt. Auburn Rd., Missouri. Visitation will be at 1:00 p.m. with the funeral service at 2:00 p.m.

Burial will follow in Fairmount Cemetery, Cape Girardeau, Missouri.





RIP Norm
---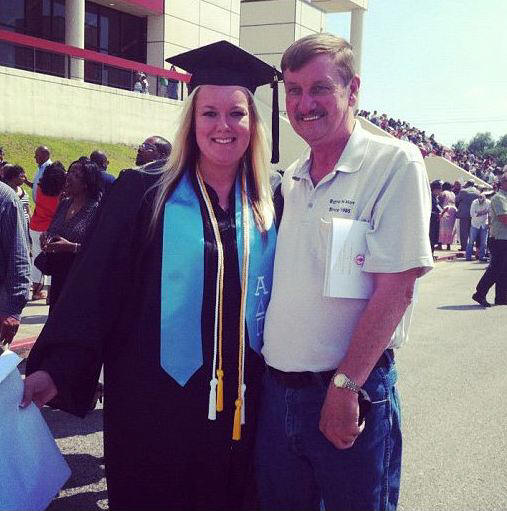 Amanda's Face Book Writeup.
My dad fought a long battle since his accident on October 5th. I had to make the hardest decision of my life last night. He wasn't responding to the meds and just was dramatically going downhill. His body had decided to shut down. They put him on morphine to keep him comfortable through the night. As of 7:20, he is now in a better, pain-free, place. May he rest in peace.
Copyright © 2000 NTNOA All rights reserved.
Revised: January 05, 2018 .