MENU consisted of:

Lightly Blackened Tilapia
Topped with a southwestern tomato cream sauce.

Rosemary Garlic Chicken
Topped with a lemon butter sauce.

Cherry Hills Chopped Steak
Half pound ground chopped steak topped with a mushroom Demi-Glaze.

All entrees were served with roasted red potatoes and fresh green beans.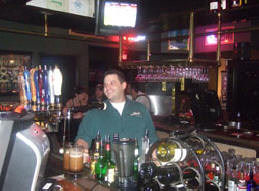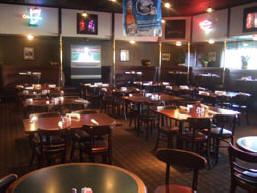 The dinner was free for club member and their significant other. There was a pay as you go bar.
Spirit Grille
4030 N MacArthur Blvd, Ste 112
Irving, TX 75038
(972) 717-7575
It is actually on Byron Nelson Way just east of MacArthur Blvd.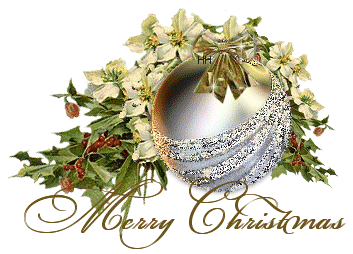 ---
Copyright © 2000 NTNOA All rights reserved.
Revised: January 05, 2018 .