Our 2016 September Club Meeting was at Moto Liberty on September 25th.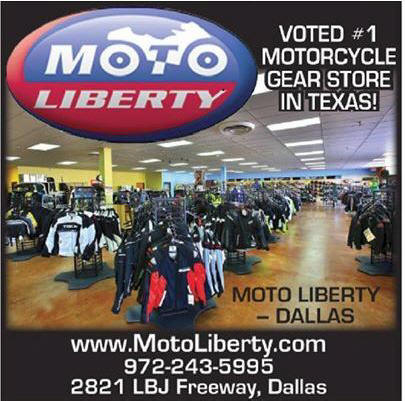 In spite of the inclement weather the meeting was well attended. As usual Audrey had refreshments and members brought cold beverages to share. Many arrived early to socialize, meet new members and guests and look over the different assortment of motorcycle gear Moto Liberty has to offer.

The meeting was led by our Rallye Chairman Dennis Tackett. Dennis introduced new members and guests. Our president Richard Asprey wasn't at the meeting. Instead he had just completed the Cannonball Run that started from Atlantic City, NJ and ended today in Carlsbad, California on a 1915 single cylinder 16TT Norton. Click here for more details.
---
Copyright © 2000 NTNOA All rights reserved.
Revised: January 05, 2018.