Our 2016 October Club Meeting was at Advance Motorsports Dallas on October 30th.

Members arrived early to take advantage of the pizza and beverages provided by our host Jerrett Martin and Advance Motor Sports of Dallas. Members were treated to the vast Ducati eye-candy seen throughout the dealership. Many thanks to Jerrett for organizing our October meeting.

The meeting was led by our Rallye Chairman Dennis Tackett. Our club President Richard Asprey was at the Texas Mile while Ryan Ambrose set a record on Richard's vintage Triumph Trident of 120.7 mph.

Dennis first introduced the new members and guests. He then reviewed our recent Lake O' the Pines Rallye which was successful and the first at our new location at Diamond Don's Campground. There were 130 bike in the bike show and more than 50 riders in the Rolling Concours. Both a rallye record. However, the turnout although encouraging was less than expected. This was also our first year dedicating a day for Field Events which were on Friday with the Bike Show and Rolling Concours on Saturday. The Field Events will be expanded and started later Friday afternoon to allow more people to participate. 'Scooter Jay' McCurry volunteered to organize the Field Events next year.

The title for our annual rallye has changed since it is now at Diamond Don's Campground and no longer at Big Cypress Marina to Land O' the Pines Rallye.

Our November club meeting is at Michael Fairchild's residence. November is the month to elect club officers for the position of President, VP & Treasurer IAW paragraph 11 of the club's by-laws.
11. Terms of office shall normally be one year. Officers may hold the same office for more than one year if elected by a majority of the membership. Nominating and voting of officers will happen each November at the scheduled meeting and the positions will come into effect on January 1 of the following year.
The annual Christmas Dinner party will once again be at the Spirit Grille on Saturday, 17 Dec. Click here for more details.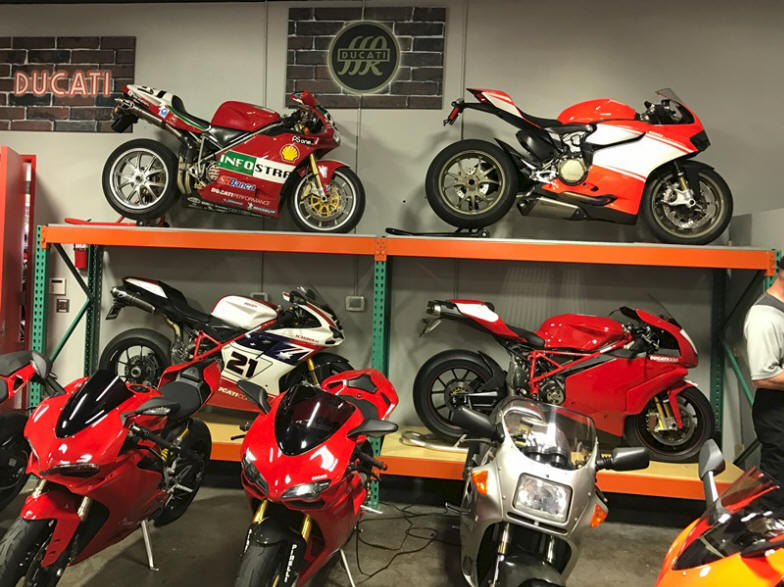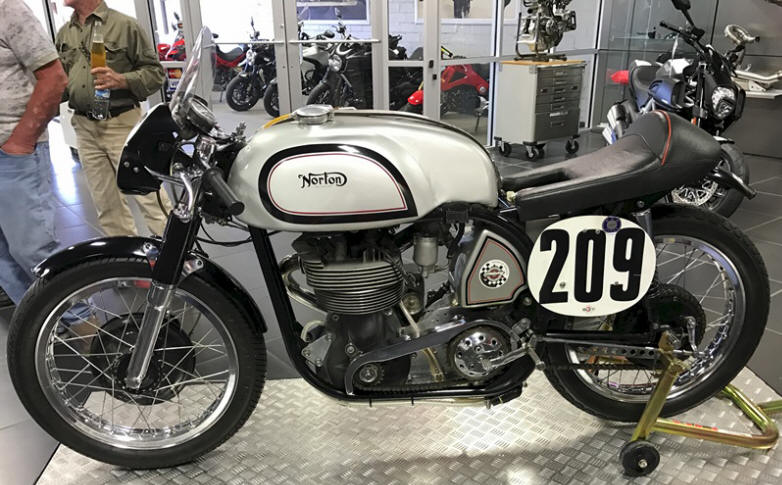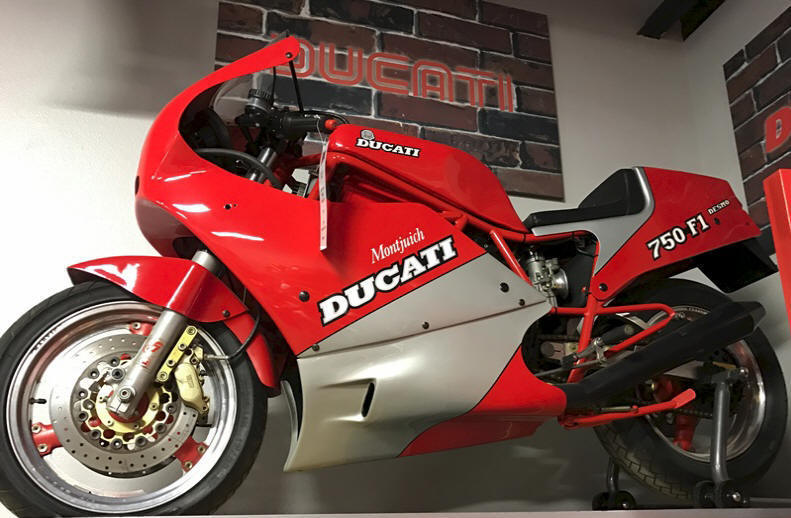 ---
Copyright © 2000 NTNOA All rights reserved.
Revised: January 05, 2018.